Back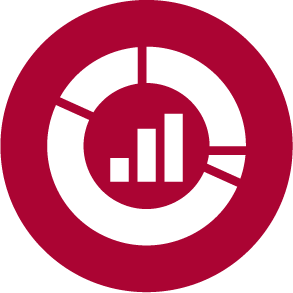 TAX AND CORPORATE CONSULTANCY
A staff of skilled and motivated professionals with an in-depth knowledge - at least - of the English language, allows B&C Tax to provide consultancy on direct taxation and VAT, international taxation, management of ordinary tax obligations, support in the management of VAT representations and direct identifications as well as in the management of branches of foreign companies.
A team of dedicated professionals takes also care to assist customers in the management of transfer pricing policies and in the preparation of supporting documentation, in the relations with tax offices ‑ being an intermediary authorized to transmit tax returns ‑ and in the assistance to companies during tax audits managing as well as in litigation and pre- litigation phases.
Tailor-made services of corporate governance management, companies and branch assessments, relations with administrative offices and registers of enterprises, companies' domiciliation and keeping of companies' books, implementation of organizational models as per Legislative Decree 231/2001 as well as management of the voluntary liquidation procedures of companies enrich B&C Tax offer.